Our Equipment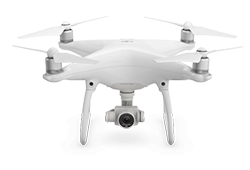 Phantom 4 Pro +
The Phantom 4 Pro + from DJI boasts a 3-axis-stabilized gimbal camera with a 20MP, 1" CMOS sensor capable of shooting up to 4K/60fps video and well as photo bursts at up to 14 fps.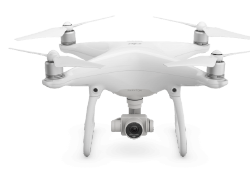 Phantom 4 Pro
An uprated camera is equipped with a 1-inch 20-megapixel sensor capable of shooting 4K/60fps video and Burst Mode stills at 14 fps.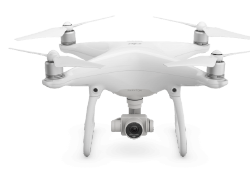 Phantom 4
An advanced stereo Vision Positioning System (VPS) gives the Phantom 4 precise hovering, even without satellite positioning support, making it easier and safer to fly. The VPS also allows it to brake instantly and hover when joystick controls are released.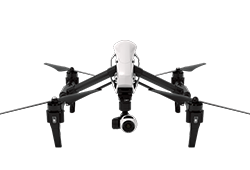 Inspire
Pictures taken from a Drone provide you with those extra special memories and also an opportunity to view in a whole new way with the view from up above and around the couple, the parents, relatives and friends.